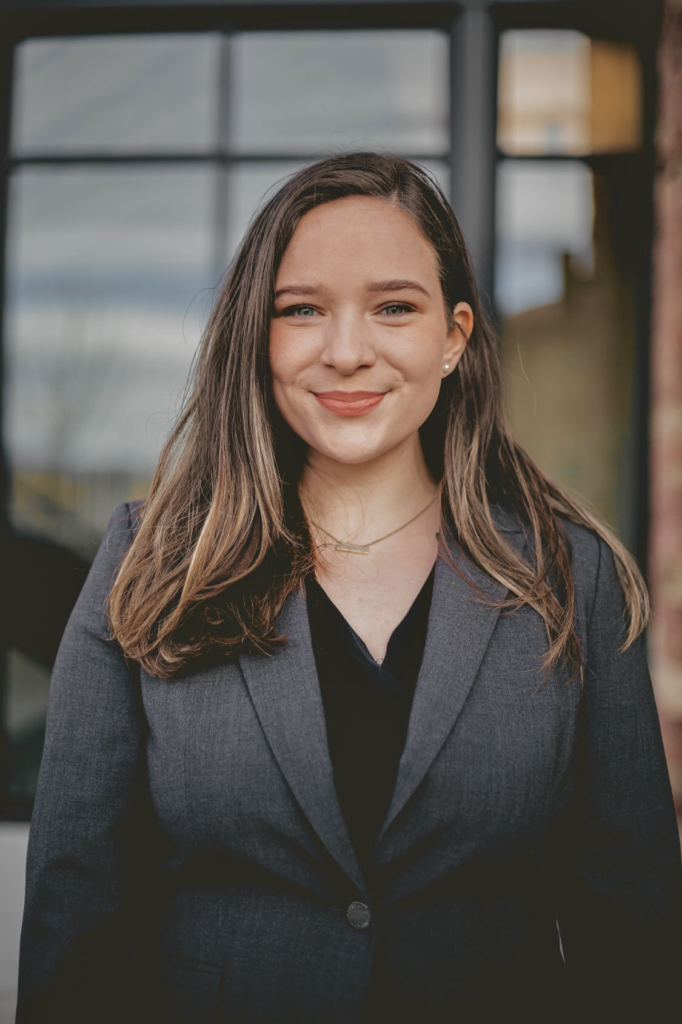 DirectNet's marketing team is excited to welcome Emma Slayton as the Assistant Ecommerce Marketer and Developer on June 6th, 2022. Emma Slayton is an experienced marketer and web developer that brings unique skills to the DirectNet team. Emma is excited to join the DirectNet team and to continue the great work, growth, and momentum that all of DirectNet's companies are experiencing.
Emma will assist in our day-to-day marketing tasks as well as creating marketing content. Slayton will contribute in marketing research, data entry, analysis, and SEO improvement. She will also maintain and develop new DirectNet websites.
Emma Slayton graduates from Colorado Christian University with a degree in Business Administration in December 2022. While in school, she has also studied computer science and marketing and has earned various development certifications.
In addition to her education, Slayton has various experience in development and marketing. In her previous job she assisted in producing creative content and marketing materials. She also has experience in brand and web development for different individuals and businesses.
Slayton will help develop the overall corporate marketing strategy, assist the marketing team, and find new strategies to increase company revenue. Slayton says, "I am excited to begin a new challenge with DirectNet and look forward to working with the team to further develop their already extensive ecommerce efforts. I am fortunate to be joining such a great team and wonderful company."